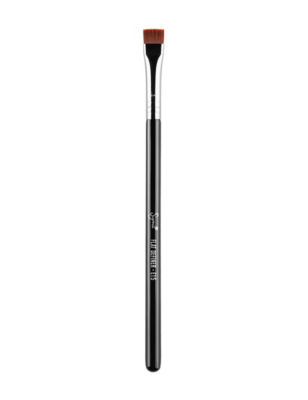 Sigma E15 Flat Definer Brush
Description
The E15 Flat Definer Brush features a thin, flat edge best for applying powder, cream or gel products to the eye area. The flat brush creates a sharp, precise line great for brushing along the lower lash line with eye shadow as a liner. Cruelty free and features exclusive Sigmatech fibers.
Unique feature: flat and sharp thin edge
Function: sharp and precise application
Recommended use: press product along upper and lower lash lines to create an easy thin liner. Works with gel, liquid or powder products.
Share: