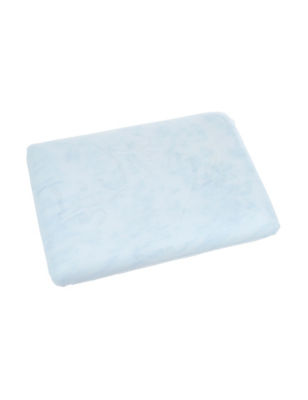 Remedy Blue Memory Foam Classic Bedroom Pillow
Description
This soothing memory foam pillow by Remedy supports the shape of your neck and shoulders allowing muscles to fully relax which can help ease pain and tension. Blue memory foam is very breathable and gives a cool relaxing comfort ideal for any sleep position.

Includes memory foam pillow with removable cover
Thermo-regulating
Dust mites
Antimicrobial
Polyurethane foam / polyester
Imported
Dimensions: 26" x 4.5" x 18"
Share: