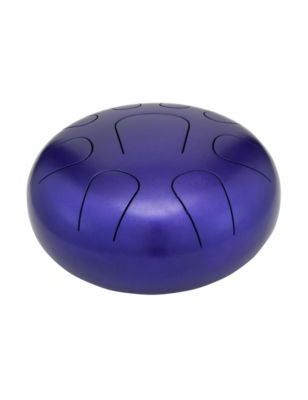 Pearl Awakening Series Tongue Drum
Description
This tongue drum is a must-have for almost any musician! It's cosmic sound will bring your jam sessions to new heights!

Tongue drum
Can be played with your fingers or with a set of mallets included with each drum
Precise laser cut tongues for accurate and consistent tuning
10" hardened shell
Steel
Imported
Dimensions: 6" X 12" X 12"
Share: