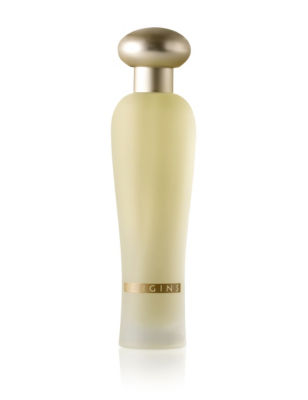 Origins Ginger Essence
Description
Ancient Chinese tradition holds that where there's yin, there must be yang.
And so the fragrant fire of spicy ginger is balanced by the refreshing zeal of bergamot, lemon and lime to create a sensuous synergy between warm and cool, energy and calm, tempest and tranquility.

Skin is surrounded in an enticing aroma that's impossible to resist.
Share: