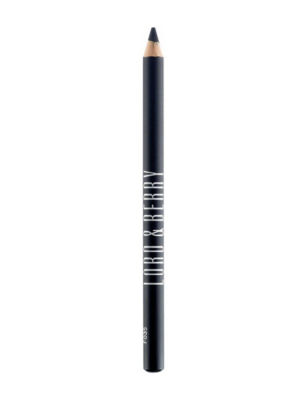 Lord & Berry Silk Kajal Kohl Eye Pencil
Description
Sensual and exotic, that's the effect that Silk Kajal Kohl eye pencil delivers. Just like the traditional kohl, but with modern ease and control of a pencil. Giving a semi-matte finish that is also smudgeable, Silk Kajal Kohl's soft tip is ophthalmologically-tested and gentle enough to be used on the inner eye.

Unique qualities: Kajal and kohl pigments, light vegetable oils. Adapted for use on the inside of the eyelid. Suitable for the most sensitive eyes. Extremely comfortable.
Benefits: Highlights the colour of the iris and dramatises the eye.
Share: