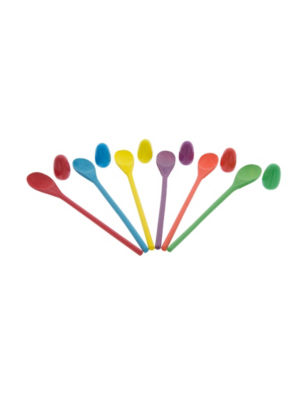 Hey! Play! Wooden Egg & Spoon Race Game
Description
The wooden egg and spoon race game from Hey! Play! is "eggcellent" fun for everyone! It can be played indoors or outdoors by players of every age and ability, making it perfect for parties, picnics, family reunions or good old-fashioned backyard fun.
Includes 6 wooden spoons and 6 eggs
For up to 6 players
Wood
Imported
Dimensions: 0.25" x 1.5" x 12"
Share: