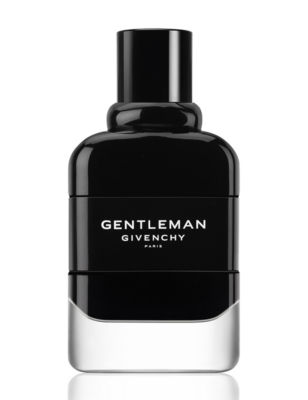 Givenchy Gentleman Eau de Parfum for Men - NEW!
Description
New! Gentleman Givenchy, a new intensity full of fearless charm. Vibrant and charismatic, the Eau de Parfum is for men who choose not to follow the crowd; for men who dance to their own beat.
A woody-floral oriental plays an explosive tempo. Peppery effervescence rifts with gentle and aromatic lavender. Contrasting notes built upon a beating floral heart. Warmed up with tolu balm, the iris heart plays a solo, full of strength and delicacy played out with a masculine pitch. The base echos with woody patchouli and the sensuality of black vanilla. Oriental and addictive. A rhythmic scent to accompany you through the night. Woody, floral, oriental.
Share: