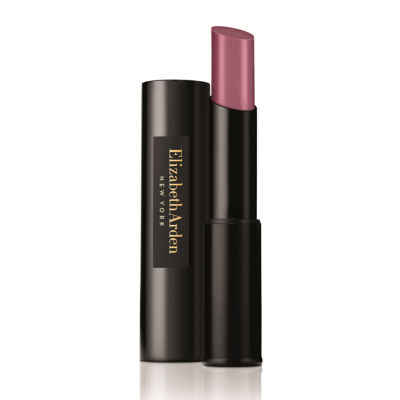 Elizabeth Arden Gelato Crush Plush Up Lip Gelato
Description
Gelato Crush, the new color collection. Your new favorite indulgence is all pleasure, no guilt. Give your lips and cheeks what they have been craving - a nourishing kiss of color and a fresh, healthy glow. Featuring new gel formulas that feel as beautiful as they look.
Warning: once you try one, a gelato addiction may follow.
Plush Up Lip Gelato's addictive gel formula melts onto lips leaving a sheer, shiny finish. Lips are instantly cooled and appear plumped for a fuller look.
Share: