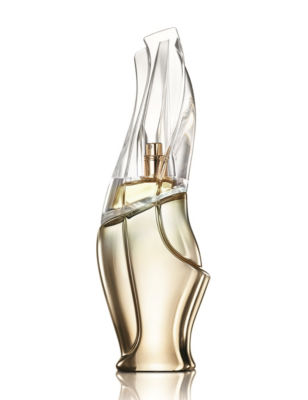 Donna Karan Cashmere Mist Essence Eau de Parfum for Women - NEW!
Description
New! Introducing Cashmere Mist Essence, a new era of luxury and indulgence. Building on everything you love about iconic Cashmere Mist, Cashmere Mist Essence is newly enriched with premium florals wrapped in deep wood and amber notes for a lusher, unforgettable experience. 1.7-oz.
The most intense fragrance withinthe Cashmere Mist Collection. Rich notes of amber and moroccanjasmine combine with thewarmth of sandalwood to createthe richest embrace of all.
Share: