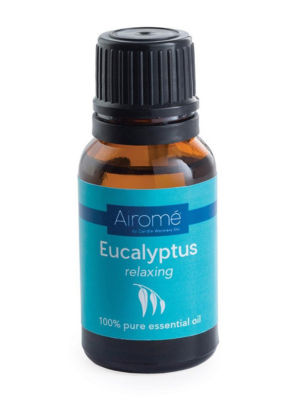 Candle Warmers Eucalyptus Essential Oil
Description
Incorporate a little aromatherapy into your routine using this eucalyptus oil from Candle Warmers. Featuring an invigorating, refreshing aroma, diffuse it seasonally to encourage deep breathing and relaxation. Each oil is lab tested to ensure they're 100% certified pure essential oil with no fillers. Ignite any room in your home with this luscious essence for instant relaxation.
15-ml. bottle
Lab-tested
Eucalyptus fragrance
Oil / glass
Made in the U.S.A.
Dimensions: 1.36" x 2.2" x 3.5"
Share: