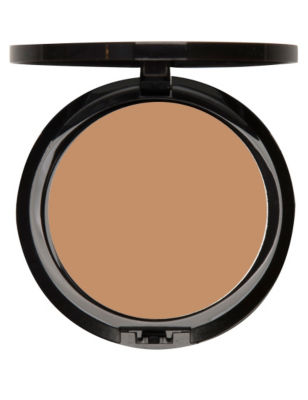 Zoom
IMAN Cream to Powder
Description
Gives the flawless look you want, with a truly natural appearance. Glides on like sheer silk to give the coverage of cream combined with a velvety powder finish. Full coverage foundation imparts a velvety powder finish.
Apply with sponge for a natural and sheer look. Use fingertips and blend evenly for maximum coverage. Apply foundation and blend downward in the direction of your hair growth for a more even texture. When applying with fingers, use your ring finger, this applies the least amount of pressure.
Creamy consistency blends well
Reduces the appearance of large pores
Helps to hide discoloration for all skin types
Shades range from light to dark skin tones
Now enhanced with Sugar Cane, Maple Sugar, Orange & Lemon Extracts, Green Tea, Jojoba, Aloe, and Vitamin E.